Cold Weather Warns
Hello October! As those "cold in the morning and hot in the afternoon" September days flew past us, we're now left to adjust to the chilly fall temperatures as winter grows closer. When the temperature outside drops, naturally there's a desire for the temperature inside to raise! AKA, it's time to toss on your coziest slippers, fire up the Bryant furnace and get ready for the cool weather to come!
Furnace Definitions
Let's talk furnace lingo. We're going to define a couple of common furnace terms so we can help you can make the most informed decision about which furnace is best for your home.
Annual Fuel Utilization Efficiency (AFUE):
The amount of heat produced for each dollar of fuel used. The higher the rating, the lower your fuel costs will be.
Single-Stage Gas Valve Furnace:
A single-stage furnace has one level of heat output. When the furnace has been switched on it's running at full capacity. The furnace will run until the desired temperature is reached. This type of furnace bodes well for small to mid-size homes and is definitely the most cost-effective option.
Two-Stage Gas Valve Furnace:
A two-stage furnace has two levels of heat output. You can run it at a low or high heat output, depending on weather conditions. On those frigid -40 days, you're going to want to take advantage of the higher heat output to heat your entire home to a warm and comfortable temperature. If you have a larger home, a two-stage furnace will come in handy as it runs longer to evenly distribute heat throughout your home. With the ability to regular the temperature to within one degree of the thermostat setting, you have greater control when you choose a two-stage furnace.
Additional benefits of two-stage heating include quiet operation, improved air filtration, low-speed operation and efficient performance.
Modulating Gas Valve Furnace:
A modulating furnace has an automated valve that precisely controls the flow rate of the gas and adjusts accordingly to the heat lost in your home. Ensuring that when heat is lost, an automatic adjustment is made to restore it.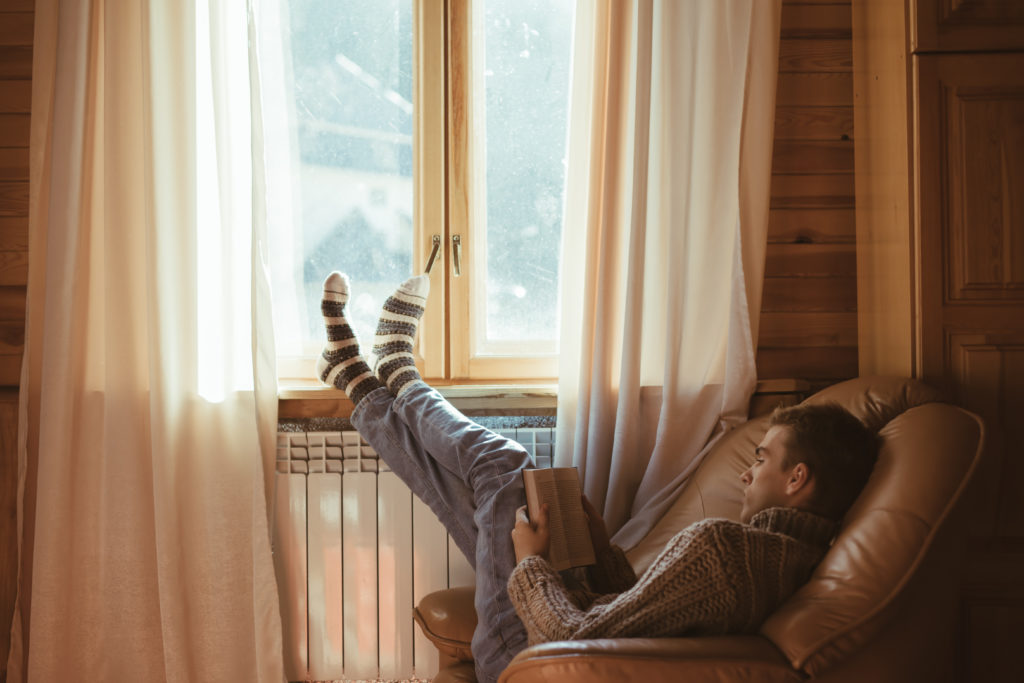 Bryant Furnaces
At Bronco Plumbing, we trust Bryant Heating & Cooling Systems' reliable and efficient line of furnaces in all of our customer's homes. Bryant provides heat throughout your home quickly and effectively. With 3 Bryant furnaces available, we'll help you choose the furnace that best suits your needs.
Bryant Legacy Series
The Bryant Legacy Gas Furnace 915S model delivers a noteworthy 96.5% AFUE efficiency with a single-stage gas valve.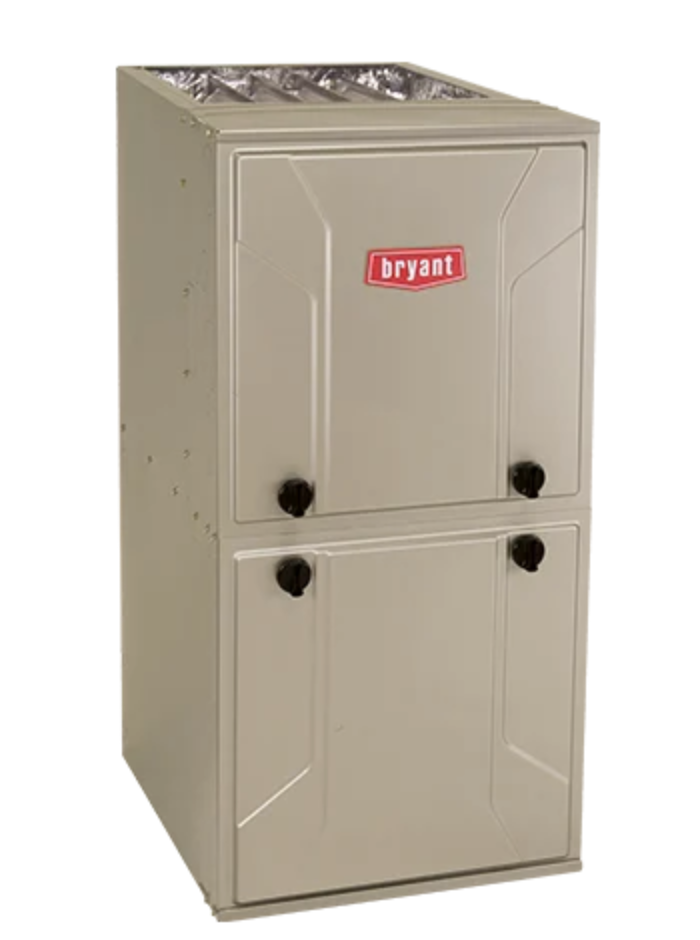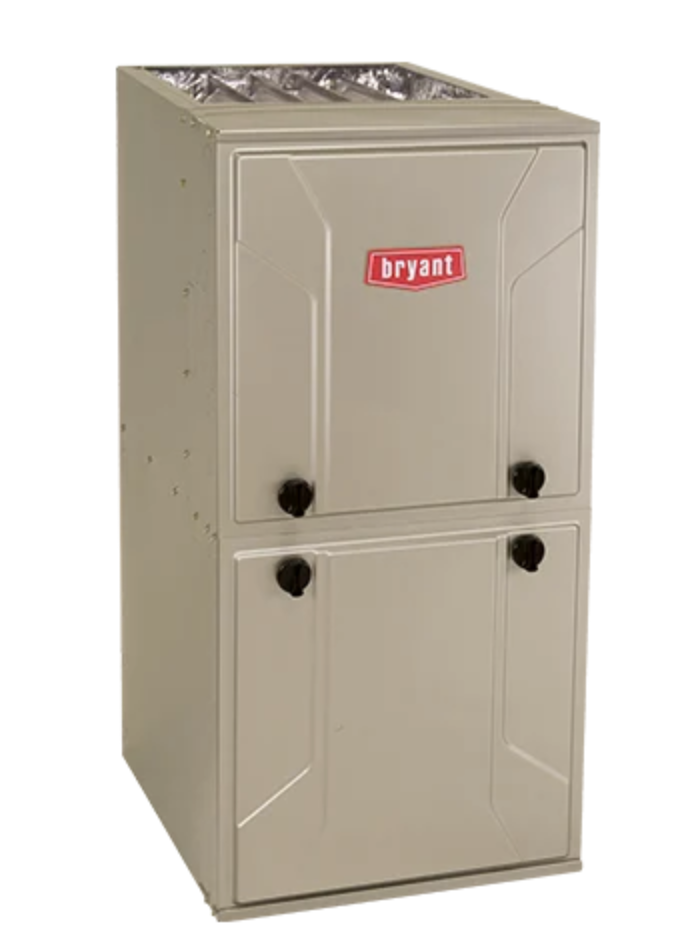 Bryant Preferred Series
The Bryant Preferred Gas Furnace 926T model delivers an impressive 96.5% AFUE efficiency with a two-stage gas valve.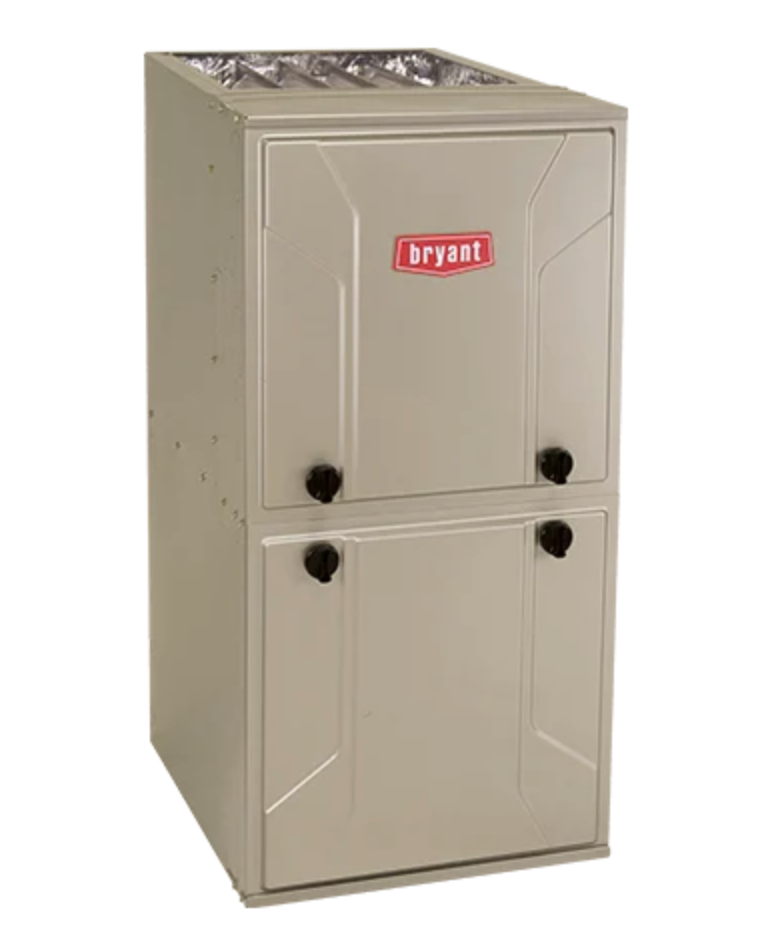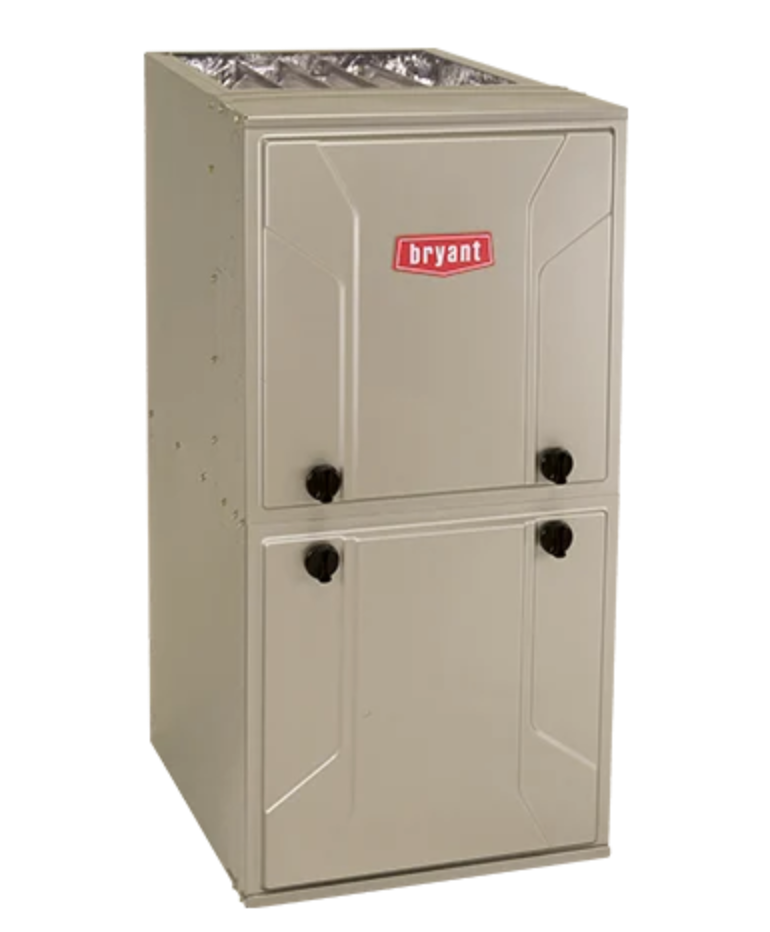 Bryant Evolution Series
The Bryant Evolution Variable-Speed Modulating Gas Furnace 987M model delivers an outstanding 98.3% AFUE efficiency with a modulating gas valve.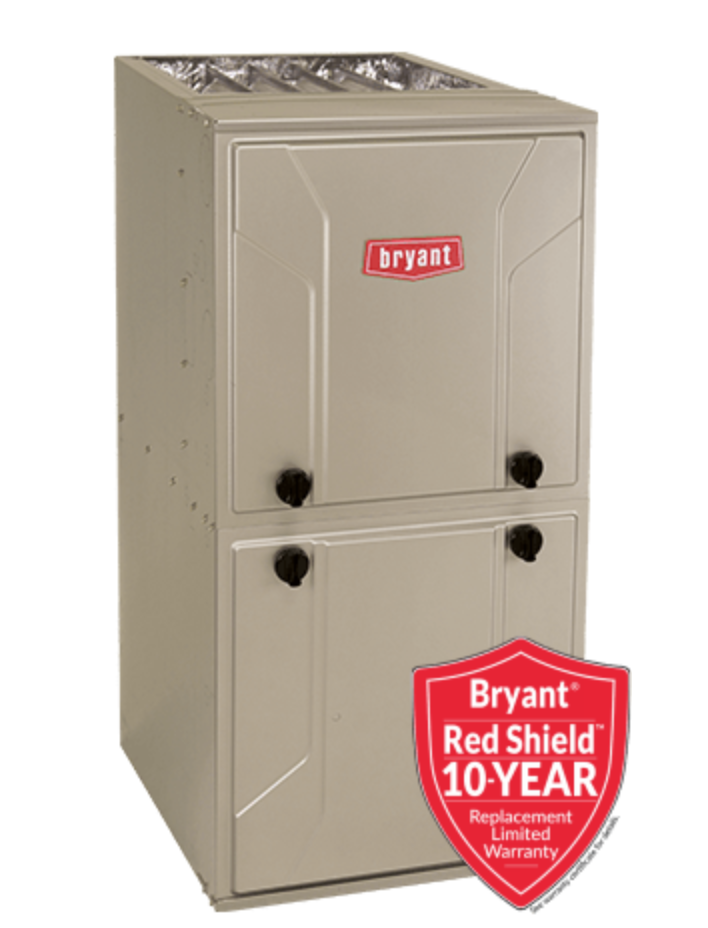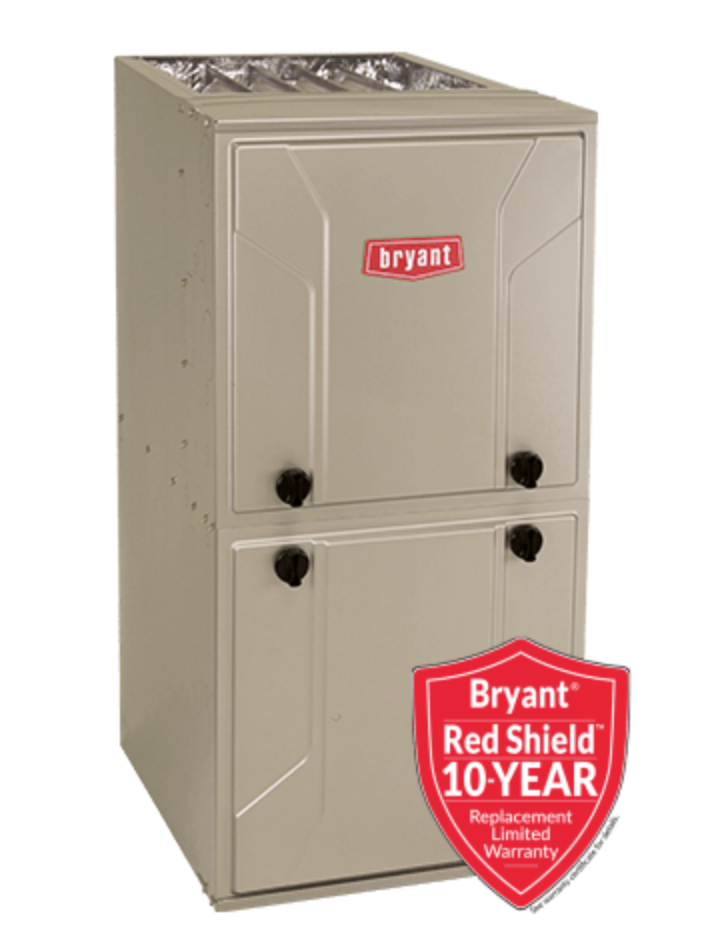 Learn more about all of our furnaces here.
Call Bronco
Colder weather is upon us and the best thing that you can do now is to ensure that you're prepared for the mild, cold and well…freezing cold days with a reliable Bryant furnace. At Bronco, ensuring that your family is safe and warm all winter long is our main priority! Our team is here and just one phone call away!
Do you still have questions? As always, Bronco has got your back. Contact us to learn more!