Heating And Cooling Accessories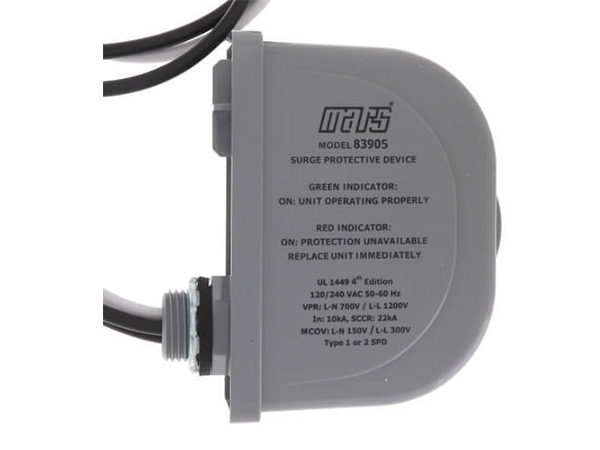 Surge Protector
Protect your HVAC system's critical electrical components from potential hazards like voltage surges, blackouts, and power fluctuations which can cause expensive repairs and frustrations. MARS surge protectors use thermally-protected MOV technology to safely and reliably protect your equipment.
UV Lamp
Bryant's Preferred UV (Ultra Violet) lamp attacks and kills mold and bacteria that can grow in moist heating and cooling systems. It's a silent operation that enhances your family's health and comfort.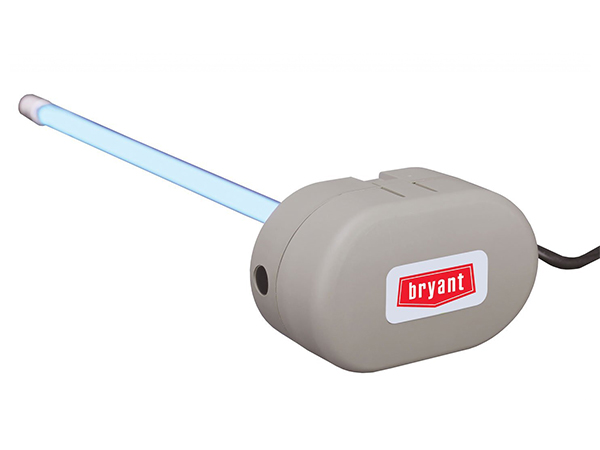 Carbon Monoxide Alarm
The alarm from Night Hawk provides a sophisticated and unmatched sensor technology to protect your family from the dangers of carbon monoxide. This alarm provides continuous monitoring from CO1.
Humidifier System & Replacement Pads
Humidifiers work with your furnace to maintain a proper level of humidity throughout your home. The Small Bypass Humidifier adds moisture to dry, indoor air using your HVAC blower fan. Enjoy relief from common discomforts like static electricity, skin dryness, sore throats, and dry sinuses. Replace the pad, usually twice per heating season, with a new one which is specially designed to spread moisture evenly throughout your home.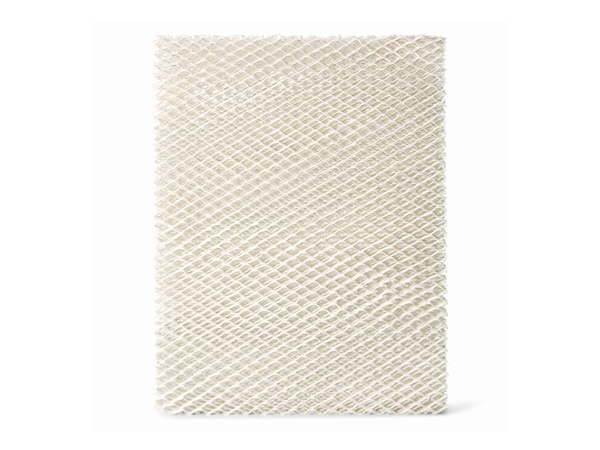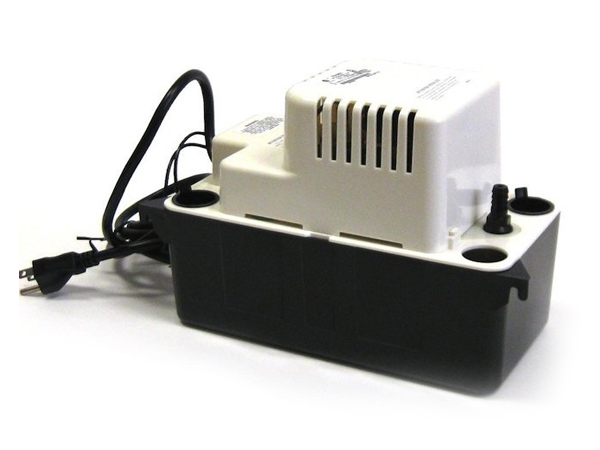 Condensate Pump
Suitable for any furnace and HVAC equipment, this quiet, built-in pump easily removes excess condensate to any nearby drain. Built-in flow check valves ensure the pump only runs when required, saving energy and saving you from tripping over drain hoses in the mechanical room floor. Win win.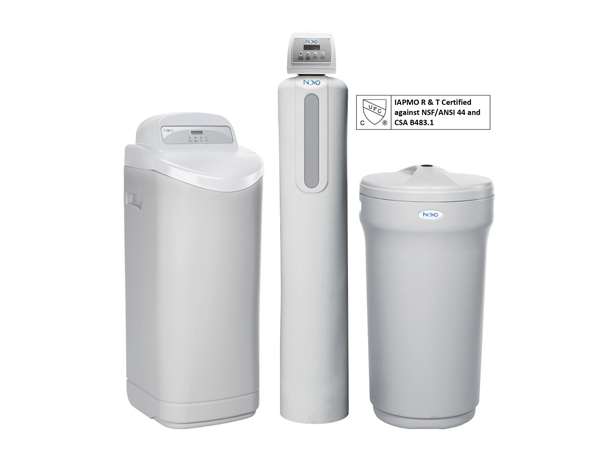 Novo High Efficiency Water Softener
Considered the premier high-efficiency water softener, the 485HE model is feature-rich and easy to install. This model uses up to 75% less salt and 64% less water than other softeners. Reverse flow regeneration preserves salt and unused resin by driving extracted minerals up through the already-depleted resin and out the drain.
Flood Buzz Alarm
Avoid costly water damage with the Flood BuzzTM alarm. No buttons, no programming, no batteries – just place it and forget about it. When triggered, the Flood BuzzTM will sound its internal 110 dB alarm.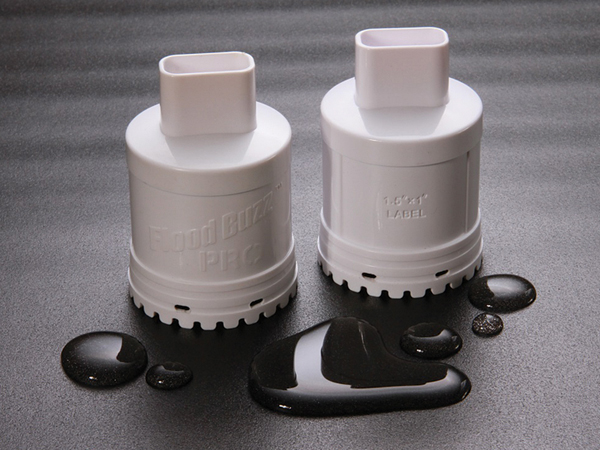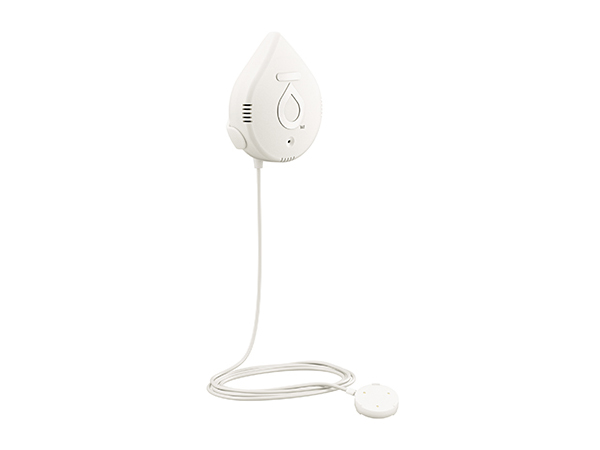 Flo Smart Water Detector
Place the Flo Smart water detector anywhere in your home that moisture could be a problem. These nifty little items will send an alert when water, excess humidity, or extreme temperatures are detected to a free app, will sound an audible alert, and emit a blinking light so you know exactly where the issue is.
475BP-Pro Reverse Osmosis System
This ultra-filtration system removes lead, VOC (pesticides, herbicides, and chemicals) THM, chlorine, taste, odour, and sediment down to 0.2 microns. This system features quick disposable cartridges and membrane for easy DIY maintenance.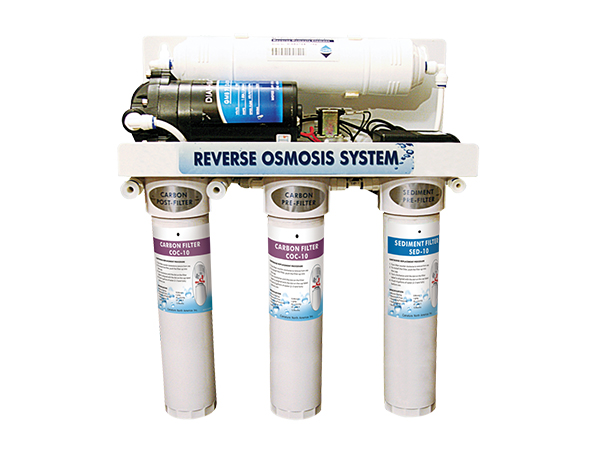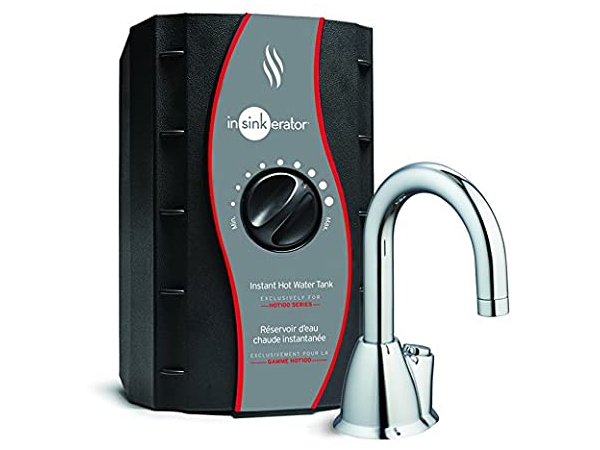 InSinkerator Hot100 Tap
Instant hot filtered water dispensed at 93°C/200°F – the perfect temperature for making hot beverages, speeding up dinner preparations, cleaning dishes, and a variety of other kitchen tasks.
Kohler Puretide Bidet
Add a splash of freshness and cleanliness to your existing toilet with the Puretide bidet. With a sleek, low-profile seat design, Puretide provides superior tushy cleansing with a spray wand that's fully adjustable for position and water pressure.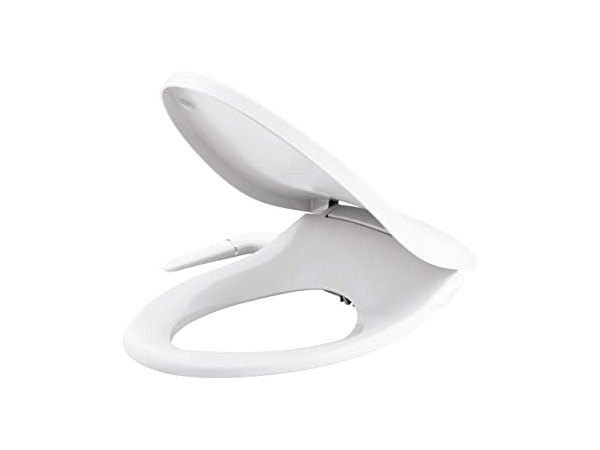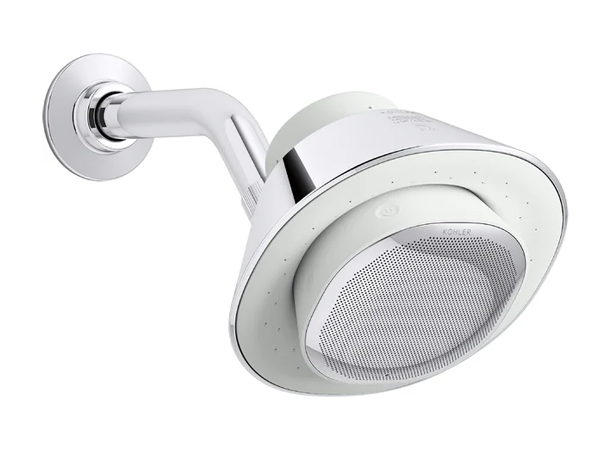 Kohler Moxie Wi-Fi Speaker Showerhead
You can feel the difference with the luxurious Moxie showerhead. Loaded with a wireless high-quality Harman Kardon®️ audio speaker, this shower head elevates your everyday shower to an immersive sensory experience.
Braided Steel Washing Machine Hoses
Need an extra layer of defense against leaks and burst hoses? Our braided stainless steel covers an internal rubber hose, perfect for your washing machine.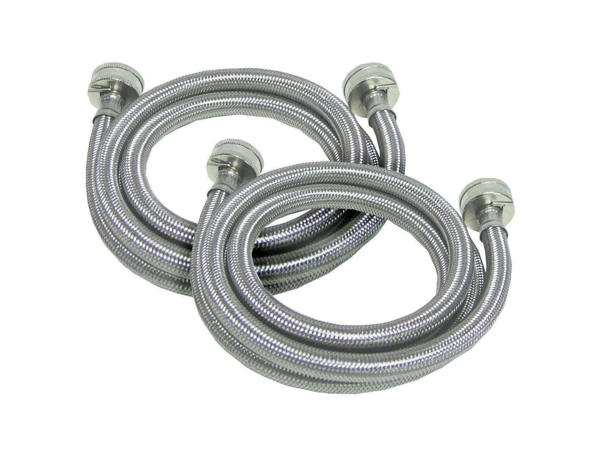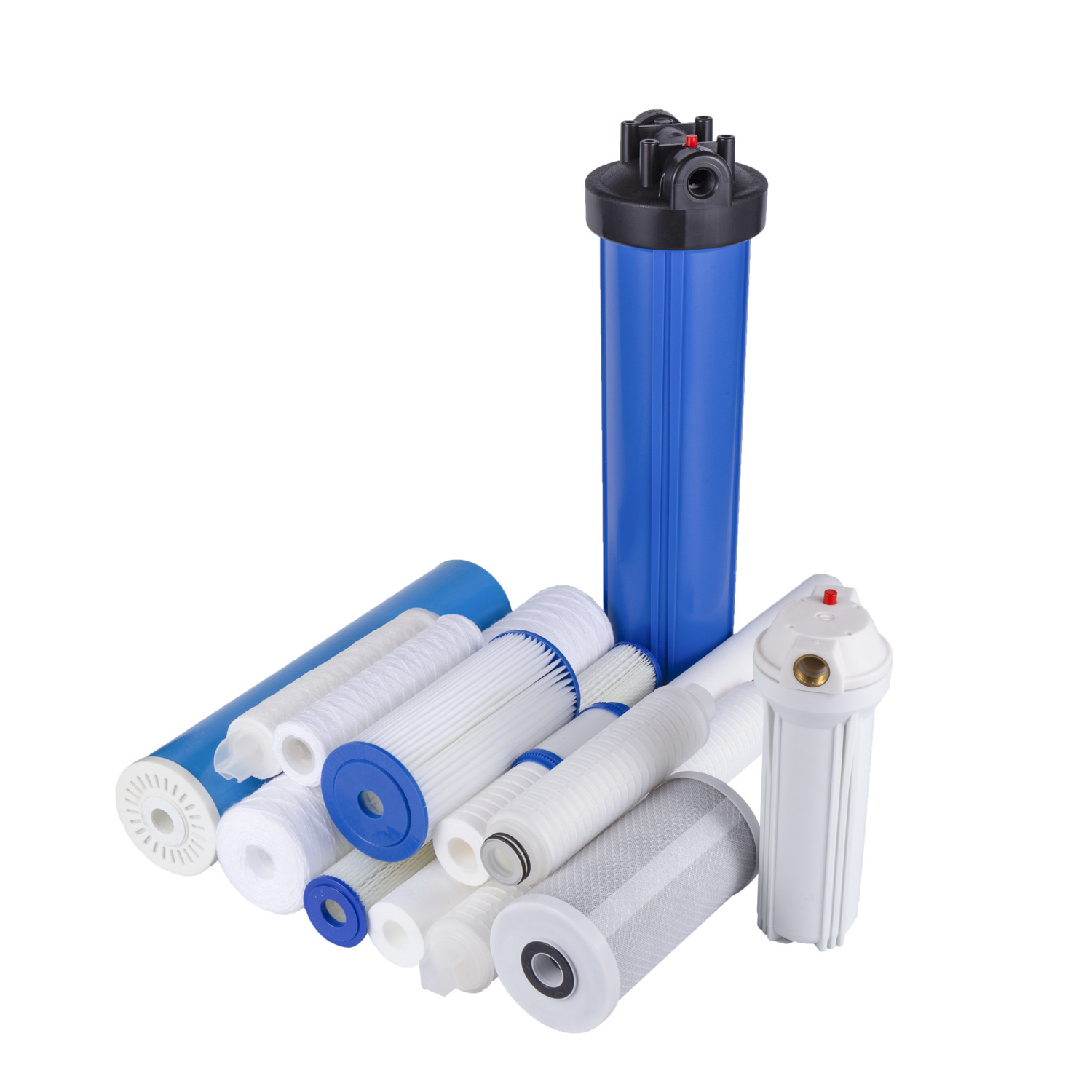 Inline Water Filter
Simplistic housing 5-micron filter successfully removes sand, silt, dirt, rust, and other sediment particles to extend the life of your home's equipment. Includes a built-in shutoff for filter changes.
LeakSmart Auto Shutoff
Protect your home from water damage 24/7 with LeakSmart Auto Shutoff. It detects water leaks, alerts the homeowner, and shuts off the main water supply automatically to prevent further damage even if the internet is down. Control the device from the LeakSmart App from anywhere. You're in constant control of your home's water flow.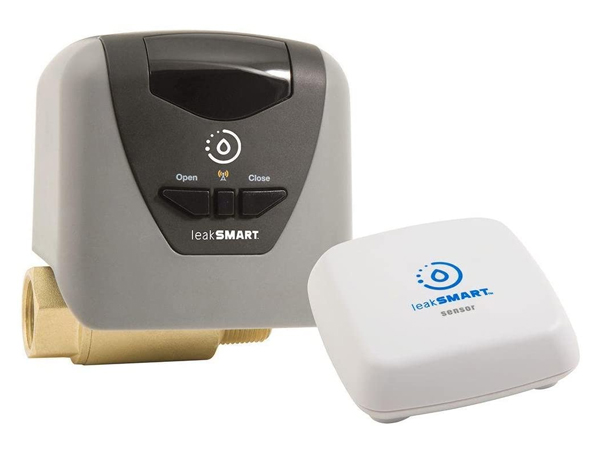 Need HVAC Service?
Contact our team today
Our Products
Companies We Work With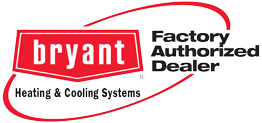 Bronco Services
Plumbing, Heating & Cooling