Unit Heaters in Regina
Sometimes smaller spaces require smaller heating units – this saves money and energy so you can focus on the big things. Our unit heaters are perfect for residential and commercial use; heat up your garage or office with these small space options.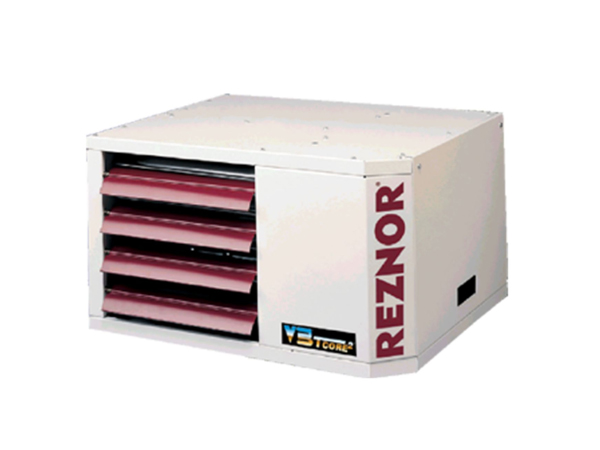 Reznor V3 Series

Forced Air
83% efficient single stage
Model #UDAP

The Reznor V3 Series unit heater is a gas-fired unit that provides improved efficiency, easy installation, and a fresh, sleek appearance. Designed for low noise operation, the Reznor V3 UDAP model is perfect for residential or commercial use with full fan guard, external gas connection, and 50-60°F rise range.
Roberts Gordon Caribe Series
Radiant Air
Model #CGTH

The Caribe offers a unique design with corrosion resistant materials and CSA-design certified. This infrared heater provides maximum inputs and a longer life in high-moisture environments. It's quiet and smooth, and provides efficient radiant output in minimum space. The Caribe has a protective grille, five feet of venting materials, and a 24V thermostat. It's a great choice for low-intensity radiant heat!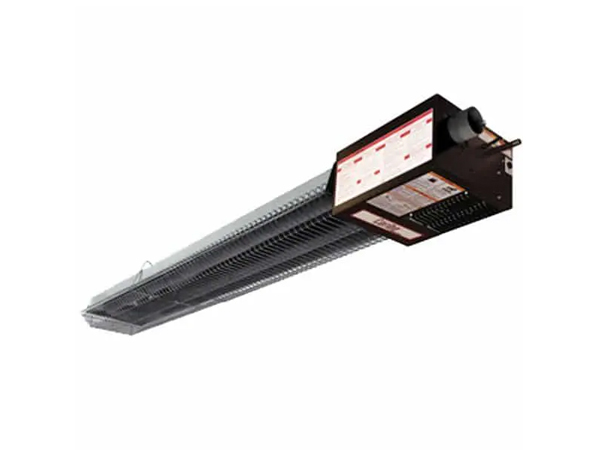 Need HVAC Service?
Contact our team today
Our Products
Companies We Work With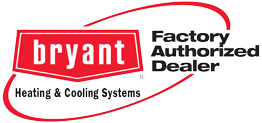 Bronco Services
Plumbing, Heating & Cooling