Boilers

in Regina

High-efficiency boilers offer optimal energy use and maximum savings for your home.  These heating units offer reduced monthly bills and a smaller impact on the environment! It's a win-win. The Vitodens 100-W and 200-W units offer an efficient and reliable heating solution for your home.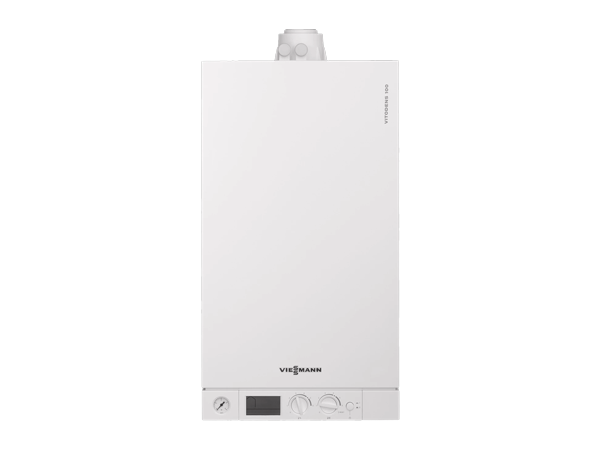 Vitodens 100-W B1HA
LCD Touch Screen
Built-In Pump & Diverter Valve
Rated input: 21 – 25 MBH
95% AFUE rating on all models
The Vitodens 100-W gas-fired wall-mounted condensing boiler is a highly-efficient boiler unit with an excellent price and performance ratio – it's affordable and performs well. We like that for our customers. Its compact, lightweight design allows installation in limited spaces so you barely know it's there. With a lifetime warranty, it will offer long-lasting value year after year.
Vitodens 200-W B2HA
Large colour display
Award-winning control
Rated input: 12 – 530 MBH
95% AFUE rating and modulation ratio up to 6.5:1
The Vitodens 200-W gas-fired, wall-mounted boiler is an updated version of the 100-W. It offers fuel flexibility, using natural gas or liquid propane, an intelligent combustion system, and a sleek, compact design to make it a home run. Optimized for maximum performance and reliability, the design allows a greater amount of heat extraction with minimal loss. Plus the "self-cleaning" heat exchanger offers a long service life. That's a yes in our books.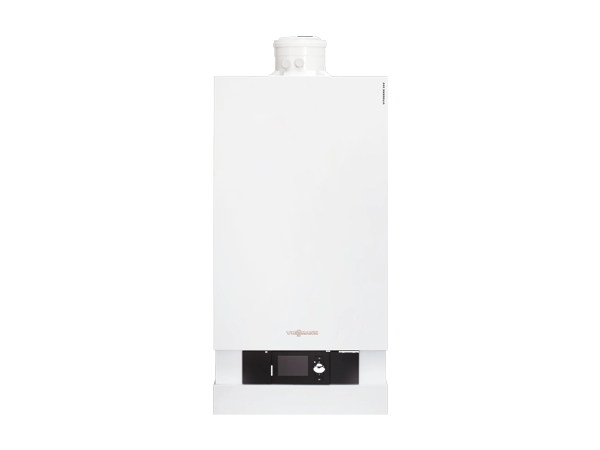 Some
Photos of Our Installations
Need HVAC Service?
Contact our team today
Our Products
Companies We Work With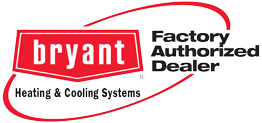 Bronco Services
Plumbing, Heating & Cooling