Modern Thermostats
For an updated thermostat, we recommend these Wi-Fi thermostats. They're smart enough to help save money on bills and to keep your home comfortable all year long. They're sleek and easy to use so you can control them from anywhere using your mobile device. Ask us about upgrading your thermostat to one of these options!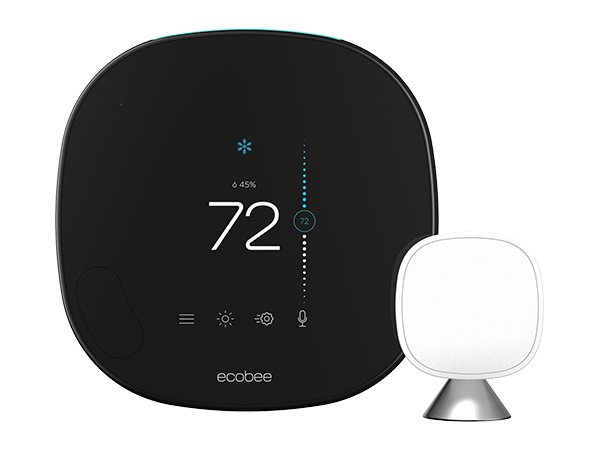 Ecobee 5 Pro Thermostat
Sleek, stylish, and perfect for any home, the Ecobee 5 Pro has a vivid touch screen, high speed processor, Wi-Fi connectivity, voice activation, and wireless room sensors that work together to seamlessly integrate your home comfort. ECO+ programming helps maximize energy savings by adjusting your home temperature to the perfect climate, allowing you to save money and enjoy your home all year long.
Ecobee 3 Lite Thermostat
Intelligent and sleek, yet simple, this smart thermostat uses Wi-Fi and ECO+ programming to satisfy all your climate control needs. Control your HVAC from anywhere with only your smartphone.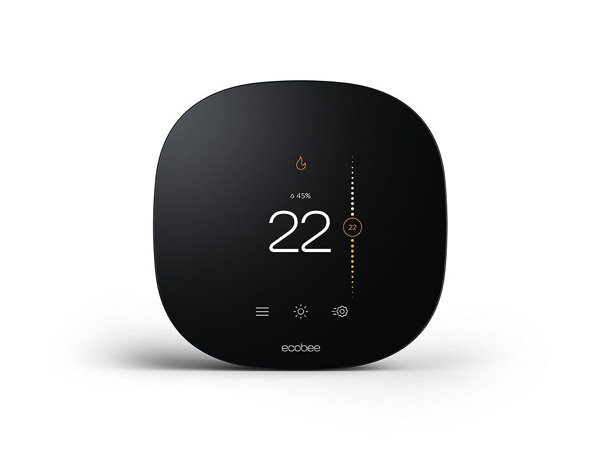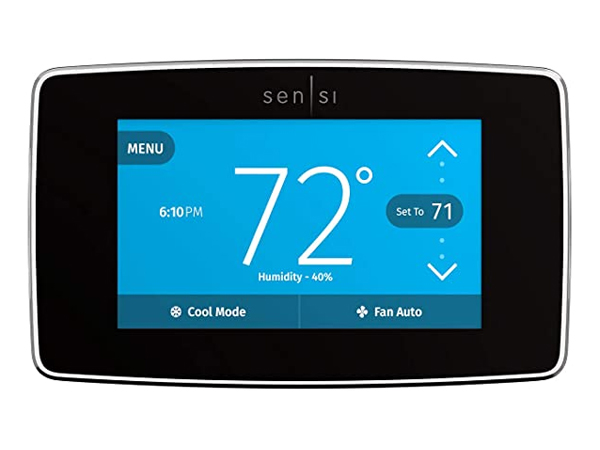 Sensi Wi-Fi Thermostat
Highly-rated, ready and easy to use, the Sensi thermostat is loaded with features to make your home climate control convenient and easy. Simple to install and easy to use, the Sensi allows you to adjust your thermostat from anywhere using your smartphone.
Need HVAC Service?
Contact our team today
Our Products
Companies We Work With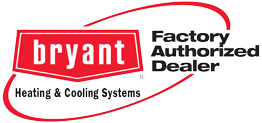 Bronco Services
Plumbing, Heating & Cooling