Bronco Plumbing, Heating & Cooling is a local Regina and area contractor specializing in residential and commercial plumbing, heating, and cooling services. Our team is available day and night to fix or install plumbing, ducts, furnaces, air conditioning, water heaters, and water softeners. Trust the experts at Bronco!
We've been serving Regina and surrounding area since 1978. Since then, we've grown into the business we are today, providing quality service and making your home comfortable.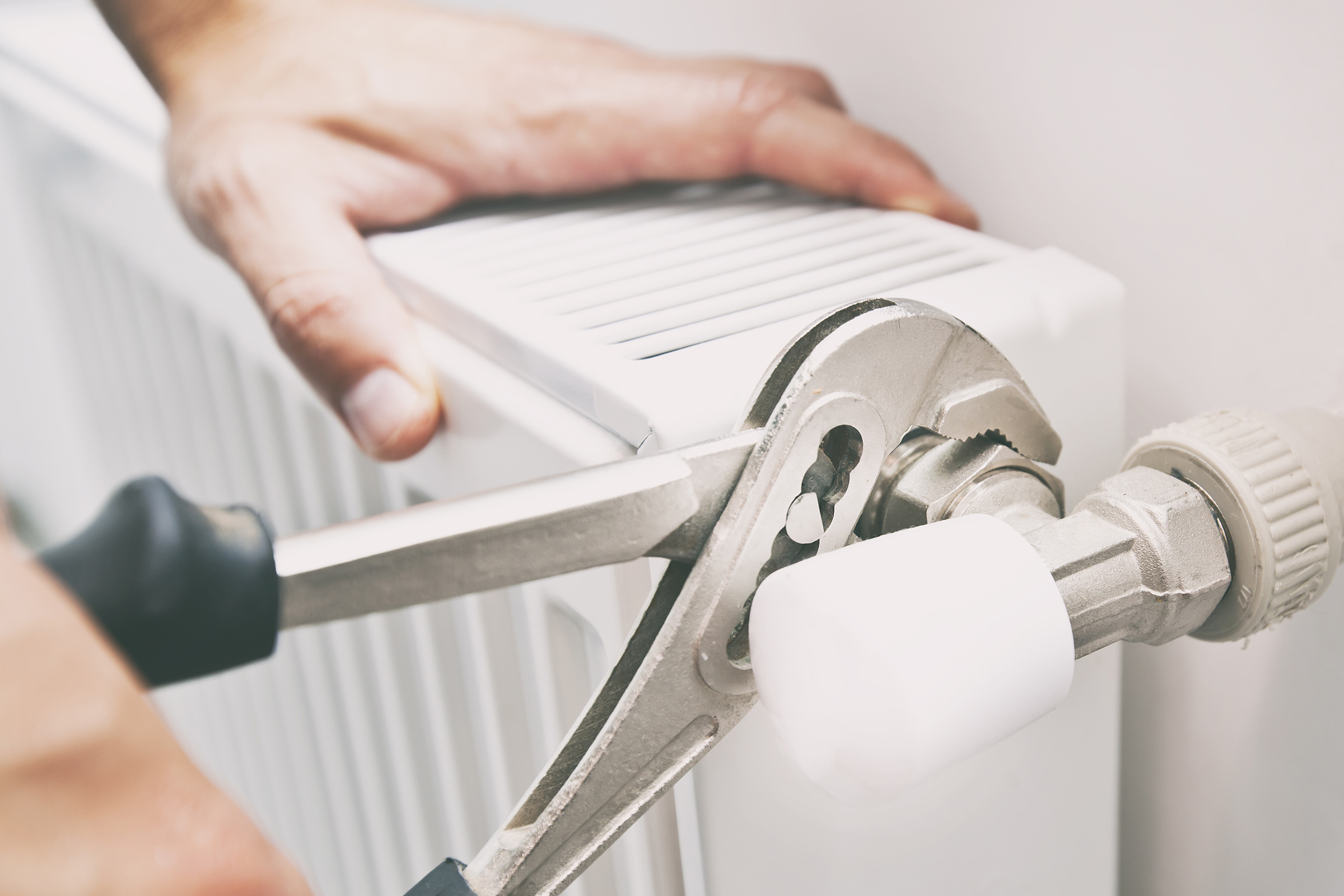 Bronco Services
Plumbing, Heating & Cooling
Community Partners
Better Together
Million Reasons to Run
The Million Reasons Run is a free-running challenge held throughout May. Funds raised will go to life-saving research happening at the 13 children's hospitals across Canada.
McMorris Foundation
Brothers Mark and Craig McMorris launched the McMorris Foundation in 2012 with a vision of creating a more affordable, accessible, and inclusive sport culture in Canada.
Sofia House
SOFIA House is a long term housing program that provides safe housing and support for women and children fleeing interpersonal violence.
Our Products
Companies We Work With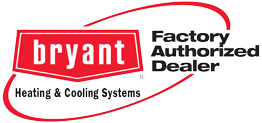 Testimonials
What People Are Saying About Us
Matthew was knowledgeable and preformed a good service check. He provided great information for future HVAC guidance. I'd highly recommended.
Came out repaired ac working fine very happy
Matt came in exactly on time and did a through inspection of our furnace. He explained the process and what he was looking for every step of the way. Thank you Matt and Bronco Plumbing and Heatinh.
Just replaced our furnace very good service and very friendly thanks matt and jacob
Original: We have used Bronco for several years and been happy with their service. Just this week, they were scheduled to come on Monday and never showed up. Then called Tuesday to say they were coming. When they arrived, they didn't have the equipment to deal with the bathroom sink issue and replaced the faucet in sink at a cost of almost $700! They provided no estimate on the cost, only the bill. This company has really gone down hill and I would not recommend them whatsoever. Avoid, avoid, avoid. Update: Bronco called us and explained the situation and corrected the bill. Thank you for your excellent customer service.
Overall top notch customer service. Cannot speak highly enough of their professionalism. Recommend to all!!!
Need HVAC Service?
Contact our team today