Residential & Commercial Plumbing, Heating & Cooling Products
Our experienced team is happy to help with your plumbing and HVAC needs. We service all makes and models of furnaces, air conditioners, water heaters, and water softeners. We also have experts in full sewer services, plumbing, and duct cleaning. Just give us a call!
We offer affordable financing options because sometimes it's an emergency and these things cannot wait. Get the service you need without worrying about the bill.
Water heaters are an essential part of your home. There are many kinds of water heaters and they have advanced technology to make water heater systems more efficient and productive. Choosing the right water heater for your home can depend on the size, costs, how often you require hot water, and much more. The water heater you have in your home may not be the best type when you are searching for a new system, as technologies and efficiencies may change over time.
We sell Bradford White & Navien water heaters, available in natural gas, electric, powervent, and tankless models.
Our experts can help you decide between a tank-type or tankless water heater for your home. When it comes to maintaining or fixing your water heater, we can help!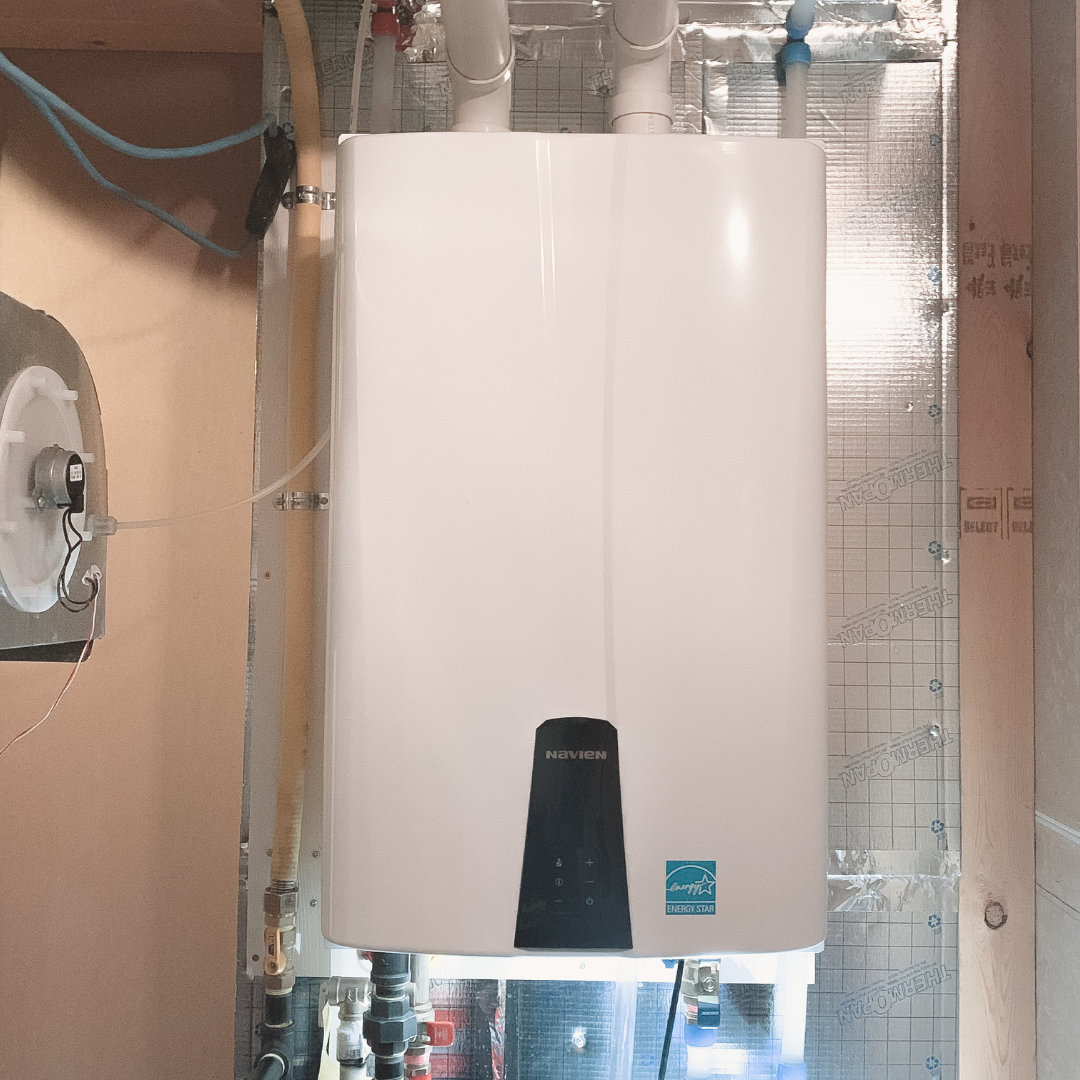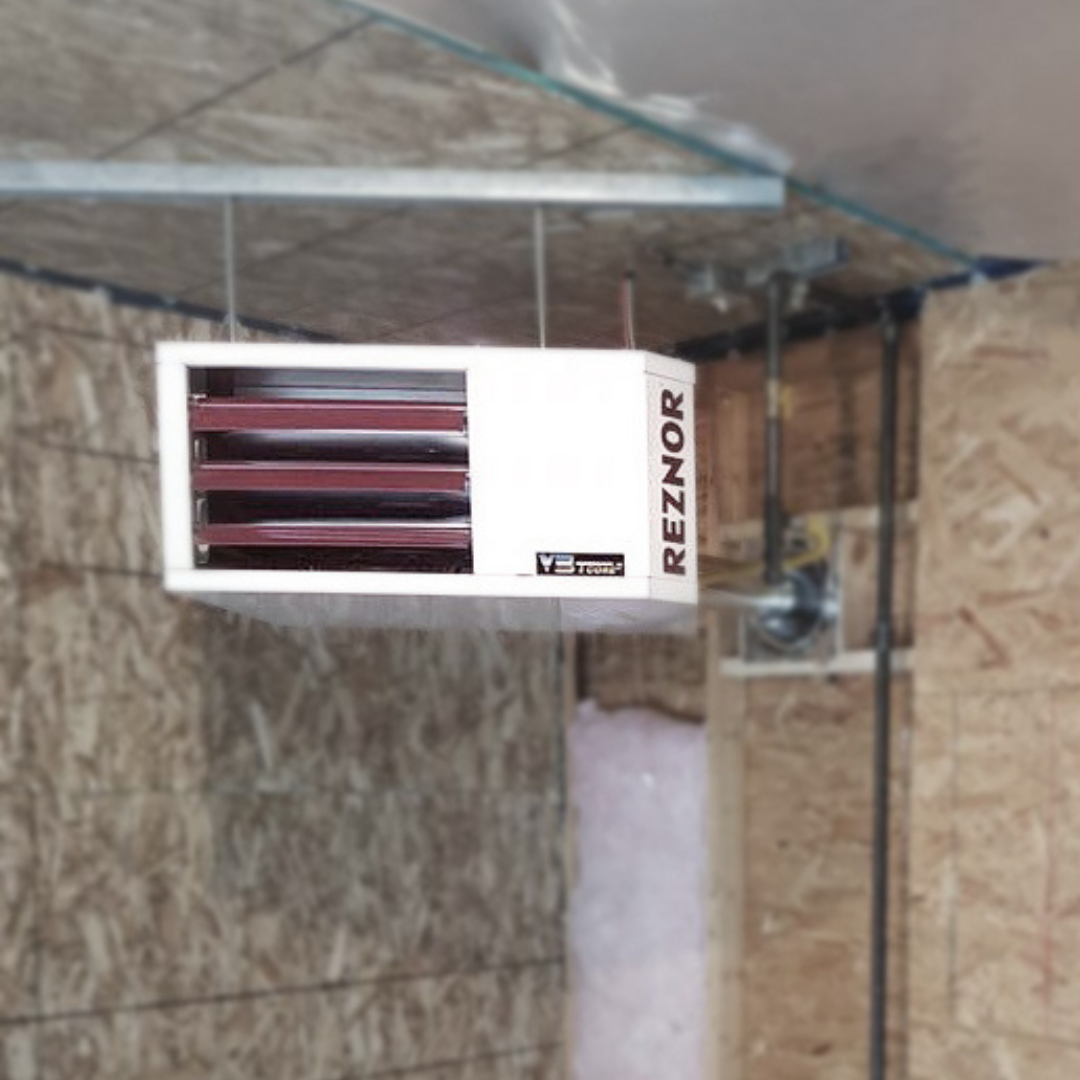 Sometimes smaller spaces require small heating solutions. Perfect for a garage or small office space, these unit heaters offer space-saving heat and a sleek look so it fits into your space perfectly.
We sell Reznor and Roberts Gordon series unit heaters!
Whether you need to install a new heater, replace your current one, or need service, Bronco can help!
If you've ever seen a Saskatchewan winter, you know that a quality, functioning furnace is an absolute necessity, not just for comfort but for keeping your home running as well. Frozen pipes? No thank you. With a high-quality furnace from Bronco Plumbing & Heating, you're getting energy-efficient heat and the right furnace to keep your home cozy all winter long. Our team can help choose the best furnace for your home, based on size, efficiency, budget, BTU rating, and more.
We offer Bryant furnaces that provide safe and efficient home heating for many years to come.
We're not just full of hot air. Bronco experts can install and service your HVAC system to ensure it's running at its best. Contact us to get started.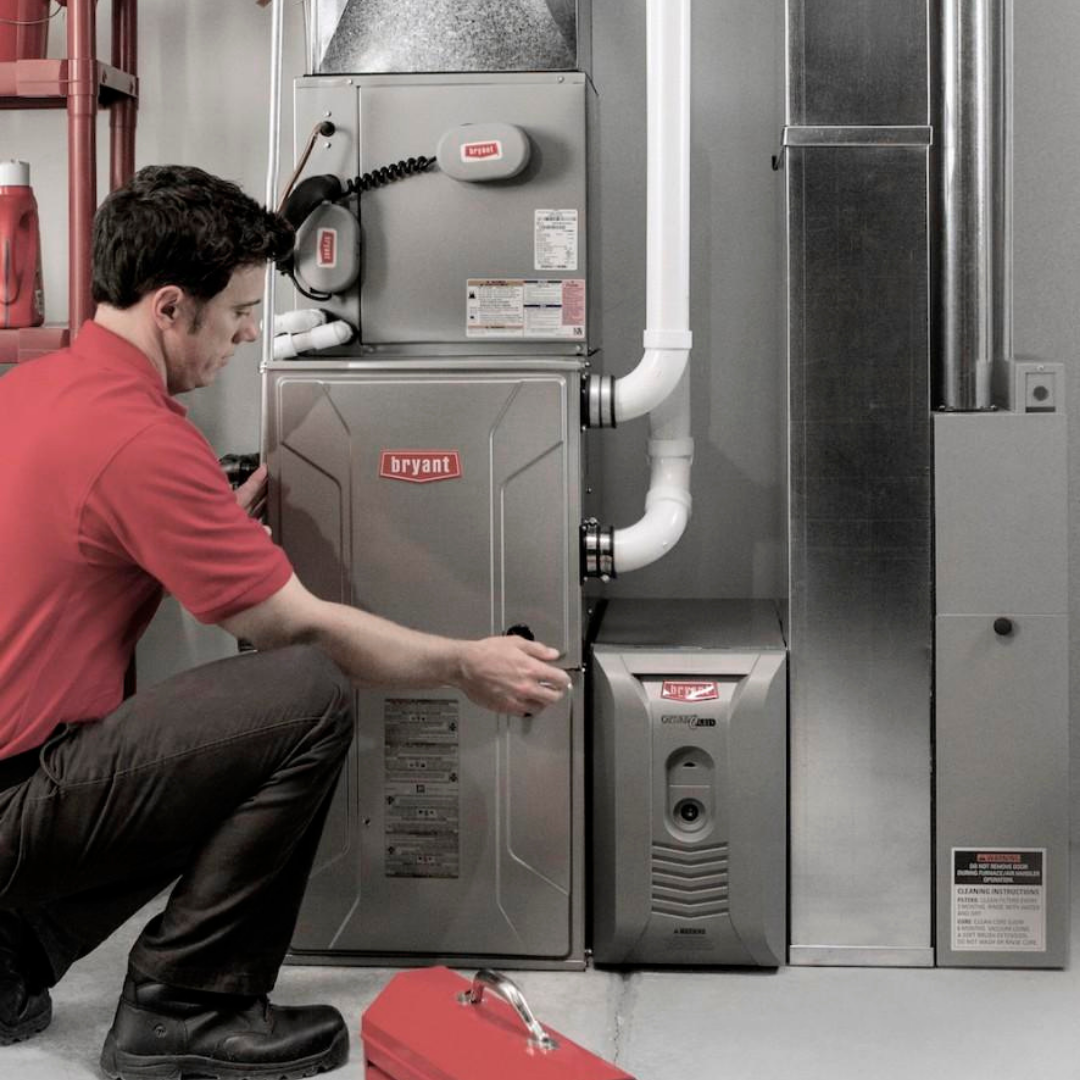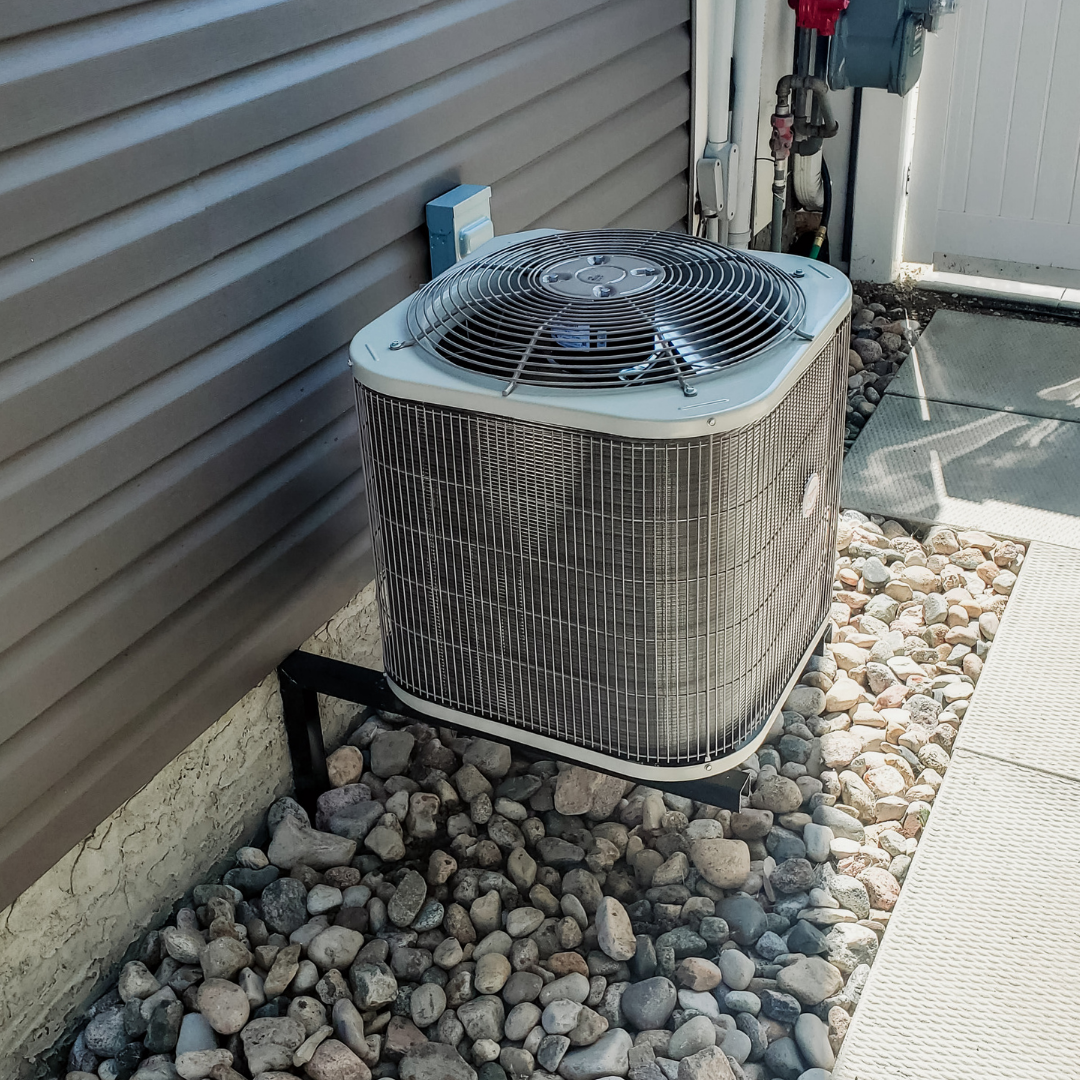 The hottest months of the year can be unbearable without a cooling system. Saskatchewan's summers may be short, but the heat is relentless. The experts at Bronco Plumbing, Heating & Cooling can help you determine which air conditioner is right for your home or business based on size, power, and overall quality. It's not a one-size-fits-all situation here. Our experts will install the right A/C unit and you can sit back and enjoy the cool air.
We sell Bryant Air Conditioners, which have been recognized as a smart investment with high efficiency, comfort, and value.
Is your A/C running but not at its best?  Don't be caught in the heat, we can help with air conditioner maintenance and breakdowns too. An inspection or tune-up may be what you need.
A condensing boiler is an excellent way to heat your home. They're affordable, they're long-lasting, and they're one of the most economical ways to heat your home. We only back products that we believe in and Veissman Vitodens series boilers are the units for affordable residential heating.
Veissman Vitodens 100-W and 200-W units are backed by proven performance and modern technology.
We service and repair all makes and models. Or if you need a new boiler, we can install new or retrofit units. Contact us to get started.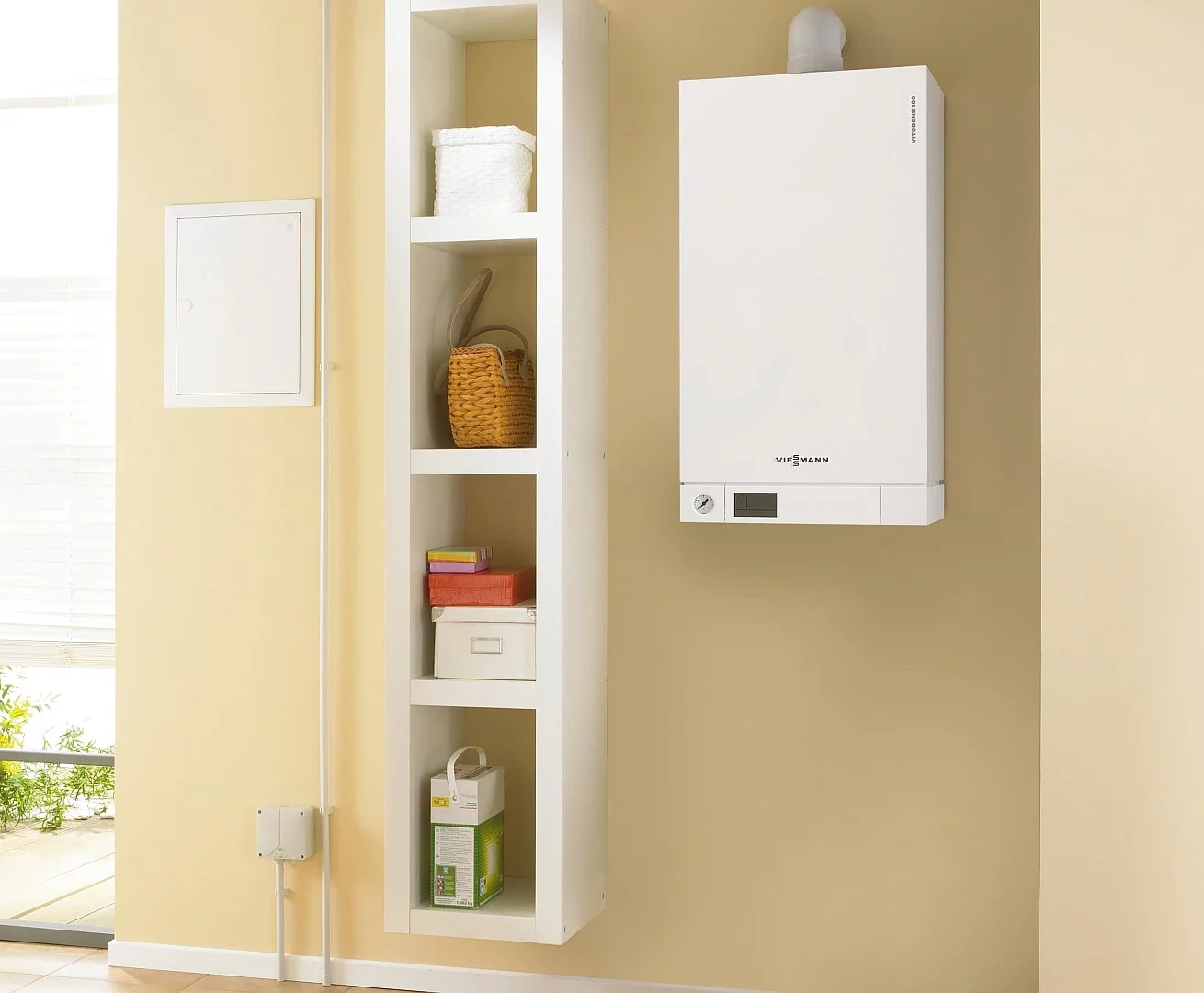 Our Products
Companies We Work With